Theory Test Program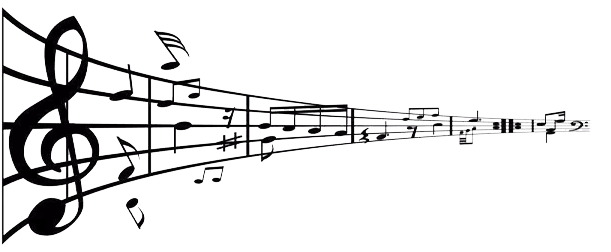 The Music Educators Association has had a theory program in place for over 20 years. Since theory is the language of music, theory tests are a valuable resource for teachers as well as students. They may serve as tools with which teachers can motivate students and also help students develop a deeper understanding of the piano repertoire.
Originally administered at the MEA Annual Piano Audition sites every spring, these optional theory tests were created to coincide with the MEA Audition syllabus grades and levels.
In 2011 testing moved from the audition centers to the teachers' studios. In addition, a revision of all the tests, with new grading guidelines, was begun using a state-of-the-art music notation program.
In 2013 the theory program became independent of the Annual Piano Auditions.
Teachers must use the Theory Registration Form to register students to take theory tests. Registration is offered in October and March.
Tests are not transferable; they must be taken by the registrant on record. No substitutions are allowed.
Tests are available for various grades and levels from Elementary through Young Artist. All grades and fees are listed on the registration form.
Teachers will be mailed a theory packet that includes the tests, corresponding answer keys, grading instructions, and theory certificates.
Teachers may administer the tests in their studios at any time.
Students may repeat a test at anytime provided they register and pay again.
Students may register for more than one test in a given registration period.
Students who achieve a minimum of 70% of the correct answers will receive special certificates.
Students who achieve a minimum of 70% of the correct answers on three tests will receive blue award ribbons. Those achieving a minimum of 70% of the correct answers on five tests will receive red award ribbons.
Those who achieve a minimum of 70% of the correct answers on seven, ten, and all fifteen tests will receive gift cards.
All grades must be sent to the Theory Chair for students to receive awards credits.
To qualify for the awards program, students will only receive credit for the test levels for which they registered and paid.
To register and pay online, log into your Member Homepage. You will find the interactive form listed in the right hand column.
To download and mail in a registration form, please go to Forms/Downloads..
Teachers can download the syllabus from their Member Homepage.
For more information contact Chair, Marcia Maull: theory@mea-nj.org