Welcome to Music Educators Association of New Jersey
Celebrating 90 Years of Music Excellence
The Music Educators Association of NJ is a non-profit organization of private piano teachers founded in 1927. Our mission is to raise the standards of private music teaching throughout New Jersey, while encouraging musical excellence and instilling a love of music in our students. To achieve these goals, we provide continuing education opportunities for our member teachers through monthly lectures, workshops, recitals and master classes. For our students, we offer auditions, competitions, recitals, scholarships and master classes given by artist teachers. Our current President is Nancy Modell, 2016-2019. Messages from the President can be found under Membership on the main menu.
We invite you to browse our website and discover the exciting world of music MEA offers. Please note that hyperlinks are noted in Bold Red and when clicked will bring you directly to related pages or forms.
The 2018 Annual Piano Competition Syllabus is ready!

From C to Shining C: Music by American Composers
Click Here to download a copy now!
Master Class Program
June 15, 2017
Congratulations to the three winners of the Master Class Auditions and to their teachers. Here is the music they will be performing Thursday. Hope you can make it, it will be great!
1. Conor Hampton, student of Sophia Osokov: Haydn Sonata, Hoboken XVI in F Major, 1st and 2nd movements .
2. Sophia Chen, student of Sophia Agranovich: Schumann Sonata Op. 22 in G minor, 1st movement
3. Yulia Kuzniar, student of Beatrice Long: Prokoviev, Visions Fugitives' Op.22, No.3, 5, 6, 8, 9
VICTOR ROSENBAUM
Young Artist Master Class
June 15
Victor Rosenbaum, renowned pedagogue and performer, returns to MEA to conduct the Young Artist Master Class on Thursday, June 15. Members were last inspired by him in April 2015 when he discussed, "Did Mozart Know He Was Classical?" (see Programs/Highlights.)
Former chair of the New England Conservatory piano department, Mr. Rosenbaum served on the faculty of the Eastman School of Music and Brandeis University, as chair of piano at the Eastern Music Festival, and as Director/President of the Longy School of Music. He gives master classes and lectures worldwide.
As a soloist and chamber musician, he has performed in the US, Europe, Asia, Israel and Russia. He has collaborated with such artists as Leonard Rose, Arnold Steinhardt, Robert Mann, and the Cleveland and Brentano String Quartets, among others. Festival appearances have included Tanglewood, Rockport, Yellow Barn, Kneisel Hall, Kfar Blum (Israel) and Musicorda, where he is on the faculty. He has been a soloist with the Indianapolis and Atlanta symphonies and the Boston Pops.
He is also an accomplished composer, conductor and recording artist. Among his highly praised CD's are: Schubert: Music From His Last Year (2015); Rosenbaum Plays Mozart (2012); and Beethoven Trilogy (the last three sonatas, 2006).
Which talented young artists will perform at this final meeting of the season? The names will be announced after the June 4 auditions.
MAY 18
EDUARDUS HALIM
Chopin Etudes and Piano
as the Singing Instrument
A born Chopinist whose distinctive artistry is matched by his charismatic personality, Eduardus Halim explored the close correlation between technical dexterity and tone production, using the Chopin Etudes as the basis. We were awed by his playing and inspired by his presentation in May. Please see Highlights for a complete recap.


MEA-MJN SCHOLARSHIP AWARDS!
The MEA Board of Directors is happy to announce that a total of $4,200 was awarded in scholarships to the following 2017 recipients:
COLLEGE
Elizabeth Amels, student of Diane Battersby
Bryanne Makus, student of Dr. Lorraine Butterfield
CAMP
Student of Linda Petrocchi: Luke Surretsky
Students of Gloria Chu: Jenna Cooley, Vincent Jiang, Meghan Jin
Students of Beatrice Long: Rachel Chen, Eric Guo, Yulia Kuzniar
Congratulations to these outstanding, deserving young musicians!
The MEA-MJN (Mary Jean Nelson) Scholarship Fund relies solely on the generosity of our donors, matching contributions from employers, and music sales at the monthly MEA general meetings. MEA is a nonprofit 501(c)(3) and all donations are tax-deductible. Making a contribution to the scholarship fund is a wonderful way to support aspiring musicians and perpetuate the beauty inherent in the arts. With your donation, you can also honor a person with congratulations (birthday, anniversary, graduation, etc.), get-well wishes, or in memoriam. Please help us continue our scholarship efforts!
The MEA Scholarship Committee: Sondra Tammam and Charlene Step, Co-chairs and Sal Mallimo
For more information on our wonderful scholarship program click Here.
Originality Blossomed April 23
3rd Annual Original Composition Festival (OCF)
The Composition Committee ran another very successful, well attended concert of original music on April 23 at Caldwell University's lovely Alumni Theater. Sixteen students performed, demonstrating a wide range of styles and levels. The program included nine of the 15 entrants in the Eric Steiner Original Composition Competition. Adjudicator Stefan Young noted that he was truly impressed by the quality of the compositions, and that even the most innocent was nicely done.

Gracious Committee Chair Kathy Knittel greeted the audience warmly and put the performers at ease. MEA President Nancy Modell shared some inspirational words before awards and certificates were presented. The ceremony included presentation of trophies to the three first place winners of the Eric Steiner Original Composition Competition.

Congratulations to all the teachers who entered students. The students were all well prepared and showed much creativity! All members of the committee were there to help and support this wonderful event: Joan Bujacich, Lisa Gonzalez and Nancy Modell. Many thanks to Nan Childress Orchard and Caldwell University for the use of Alumni Hall.
ERIC STEINER ORIGINAL COMPOSITION COMPETITION
BRAVO COMPOSERS!
Congratulations to the fifteen student composers representing 8 teachers entered into the 2017 Eric Steiner Original Composition Competition. We established three divisions for this year's competition: ages 10 and under, age 11-14, and age 15-18. Our esteemed judge, Dr. Stefan Young, commented that all students did a very nice job!
In the senior division, the first place winner was Kedhar Narayan, a student of Eric Olsen, second place Edward Cai a student of Danette Whelan, and third place Robert Argasinski, a student of Sophia Agranovich. Honorable mention students include Felicity Anderson-Morre and Deanne Ferro both students of Nancy Modell.
In the junior division, the first place winner was Cole Griscom, a student of Susan Leiser, second place Emily Schatz, a student of Kay Tsuji, and third place Shuchi Patel, also a student of Kay Tsuji . Honorable mention students were Tiffany Wang, Charles Love, and Joseph Uglialoro, students of Nancy Modell, Joshua Iyengar, a student of Marcia Maull and Gideon Johnson a student of Maxine Giannini.
The elementary division first place winner was Jocelyn Engel a student of Kay Tsuji, and second place was Jayden Adams, a student of Nancy Modell.
Set your sights on next year's competition and encourage your students to compose now. The summer is a great time to let their creative juices flow!
FRIENDLY FORUM
The Place for Discussions Written For
and By MEA Members
New Topic Question:

What are your "chestnuts," the sure-fire teaching pieces? Please tell us your favorites (from beginner to the 12th grade level), and describe their appeal.
To answer a topic question and/or suggest a new question, please contact :
friendlyforum@mea-nj.org.
Deadline is July 15, 2017 for the September/December Glissando.

Be sure to check out the responses to the following topic question that was published in the May/ August Glissando: In beginning to teach a transfer student, what are your concerns and how do you address them?
Read the latest message from our president, Nancy Modell Here.
Annual Piano Competition Winners Recital, March 19th
Congratulations To The Performers and Their Teachers!
Watch the video by clicking Here.
Take a look at the highlights from this event Here.
(For Students/Annual Piano Competition/Highlights)
The MEA's 47th Annual Piano Competition Winners Recital took place on Sunday, March 19 and it was fantastic! This free event was held in the Concert Hall of Drew University in Madison, NJ and the theme this year was "Song and Dance". The performances by our talented young students were stunning. It is not too late to make a small donation to our scholarship fund honoring these performers and their teachers.
Thanks to the Competition Committee Chairs, Anna Katznelson and Barbara Landi Hause, and their hard-working committee members, Ana Berschadsky, Rebecca Eng, Kai Pangune Kim, Ruth Kotik, Michelle Kuo, Beatrice Long, Florence Lui, and Yuka Yanagi.
Bravo to all!
APRIL 20
DANIEL EPSTEIN
Schubert — Songsmith or Masterbuilder?
In his April presentation to MEA members, Daniel Epstein — international performer, teacher and recording artist — discussed Franz Schubert in a new light. While some critics find Schubert's larger structures rambling, episodic and lacking in dramatic tension, especially when compared to Beethoven (whom Schubert idolized), Schubert's last piano sonata in B flat is extraordinary. A careful, sensitive look at the first movement revealed a dramatic, uniquely un-Beethoven structure — based upon memory, intuition and subtle shifts of harmony, melody and rhythm. Mr. Epstein suggested ways in which performers and teachers can use this understanding to make their performances of Schubert more compelling and beautiful. For a detailed recap of his presentation, please click Highlights.
Call for PERFORMERS
for our
MEA 90th Anniversary Celebration Ensemble Concert!
Piano ensemble groups are wanted for our
MEA's 90th Anniversary Celebration Ensemble Concert
on Thursday, Oct. 19, 2017 at 10:00 a.m.
at the Steinway Piano Gallery in Paramus, NJ.
Duets, duos, and more (there is an almost unlimited number of pianos at the Steinway Gallery) are welcome, as long as all participants are MEA members. Each ensemble is limited to a maximum of ten minutes and will be accepted on a first come, first served basis.
Interested performers should contact Barbara Landi Hause at: barbarahause5@gmail.com, or phone 973-966-9357.
Come and join the fun!
AVAILABLE ON YOUTUBE
MEA THE GOLDEN YEARS - PART 1
MEA JOINS FACEBOOK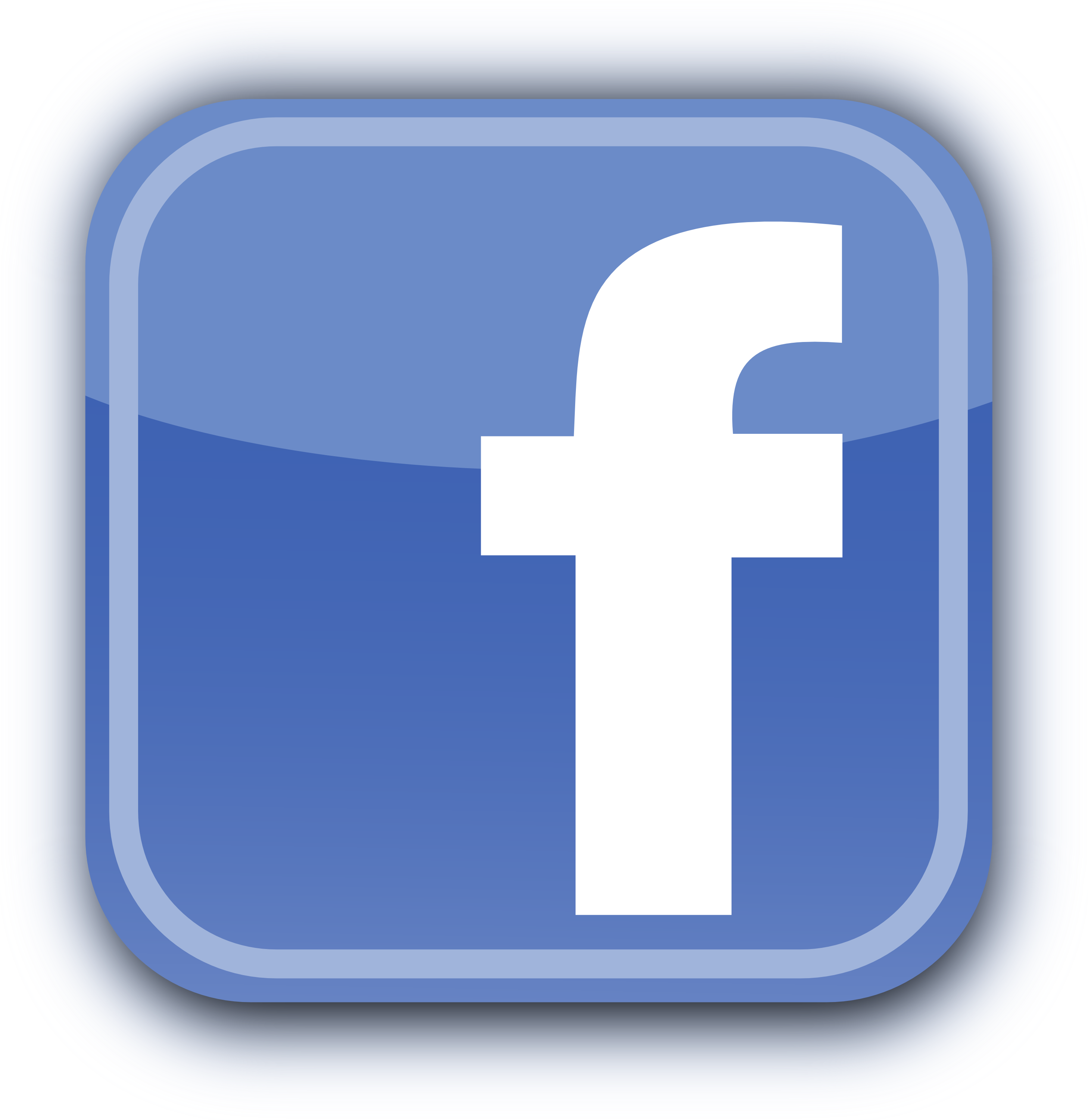 Like to share music, music-related ideas, classes, concerts? Dialogue with other musicians or teachers? Join us on our new Facebook page:
www.facebook.com/MEANJpiano
.